Everything you need to know about light and infrared therapy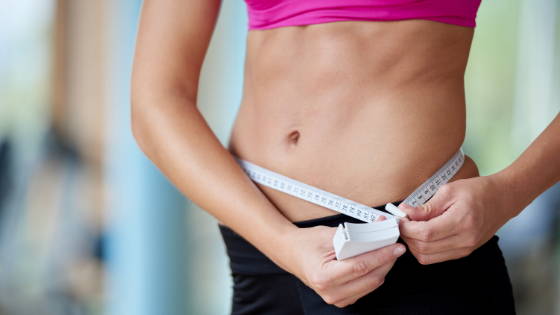 Rapid Fat Loss Protocol with 635nm
Ultrasound cavitation, slimming herbal wraps, vitamin / lipolysis injections that supposedly dissolved fat - the list goes on. There are many lipo-alternatives but light therapy is the only truly non- invasive method of fat loss, with the most user friendly treatment process and zero downtime. Red light waves really broke new ground in the world of fat loss when 635nm waves were proven to create lipolysis in fat cells, draining toxins out of the cell in such a uniquely safe and effective way. Read More...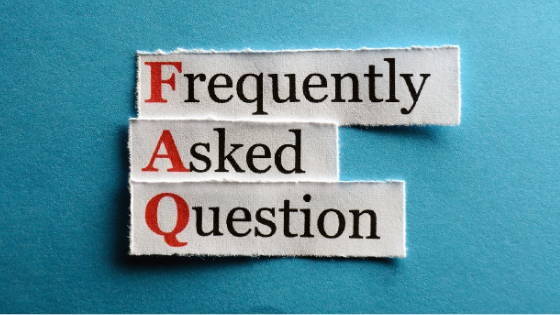 The ins and outs of red light and infrared therapy
Nushape exists to develop top-tier, industry-leading LED light therapy devices for photobiomodulation. Implementation of specific wavelengths of LED light can effectively enhance bodily processes by improving mitochondrial health, ATP production; ultimately aiding the cellular ability to work faster, stronger.